Roper Mountain Science Center

Fall has arrived at Roper Mountain Science Center! Make sure to take advantage of your member benefits by joining us at the upcoming Second Saturdays on October 8 and November 12. As the weather cools, now is the time to explore all Roper Mountain has to offer including our many new outdoor features. Your continued support is essential to our programs and we look forward to welcoming you this fall season!
Fact, Fiction, and Fun
It's a bird! It's a plane! It's Superhero Science at Roper Mountain.

Family Fun Through Time
Step back in time for a day filled with crafts, demonstrations, and hands-on activities for the whole family.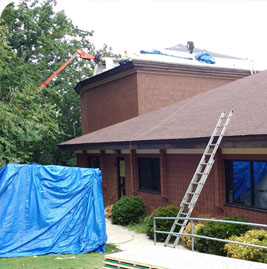 We've been hard at work all summer renovating the T. C. Hooper Planetarium for you. We can't wait to welcome you back in early 2017 with new shows, an upgraded projection system, full immersion dome, and more seats! We are 66% towards our planetarium campaign goal, can you help us get to 100%? Any level of support is much appreciated, and investments over $100 will be fully matched by an anonymous donor.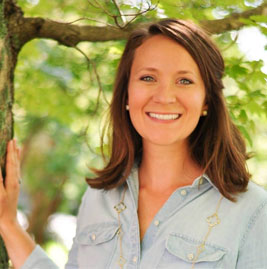 On October 7th, join us at Alchemy Comedy to see quality improv inspired by stories from Kelly Byers, our new Community Engagement Specialist. Half of ticket sales for this Local Legends show will be donated to Roper Mountain Science Center! We look forward to laughing and connecting with you off of the mountain.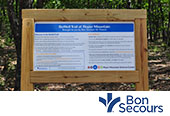 BeWell Fitness Trail
Take a walk in nature and get a great workout too! The BeWell Fitness trail features 10 workout stations featuring stretches and exercises you can do at your own pace. The fitness trail is open Monday through Friday from 8:30 a.m. to 4:30 p.m. Sponsored by Bon Secours Health System.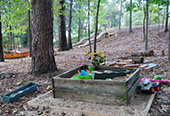 Wildwood
Located near the turtle pond, this unique natural play area is a great place to take a break during your visit to Roper Mountain! Wildwood is open Monday through Friday from 8:30 a.m. to 4:30 p.m.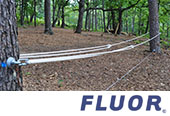 Low Ropes Course
Visiting groups can schedule team building activities on our new Low Ropes Course, sponsored by Fluor. This exciting activity inspires collaboration and creative problem solving. For more information about booking the low ropes course for your group, please contact Lisa Phillips at liphilli@greenville.k12.sc.us.
---
---