Virtual Field Trips — Matter Expediation - Coming Soon!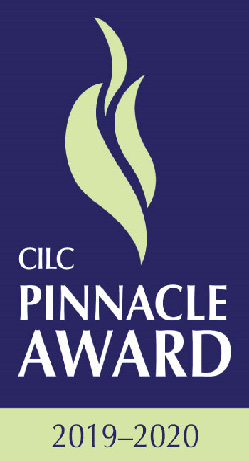 Click Here to visit the Center for Interactive Learning and Collaboration (CILC) to register for programs. Select the program you are interested in and click Book it!. Next, you will need to join the CILC if you are not already a member – "Join Now for Free". Follow steps to book the program.
If you have any questions please contact the Virtual Field Trip Coordinator, Jasmin Poor for more information.
---
For Grade 3
Come experience a great adventure! Roper Mountain Science Center has sent Professor Roper out on assignment to learn about matter and how heat (thermal) energy can affect the states of matter. We'll follow along as she creates video blogs (Vlogs) all about her discoveries.  Students will follow along on Professor Roper's journeys and may even be called to help her complete her mission.
South Carolina Science Standard (3.P.2A.1) 
Analyze and interpret data from observations and measurements to describe and compare the physical properties of matter (including length, mass, temperature, and volume of liquids).   
South Carolina Science Standard (3.P.2A.2)  
Construct explanations using observations and measurements to describe how matter can be classified as a solid, liquid or gas.    
South Carolina Science Standard (3.P.2A.3)  
Plan and conduct scientific investigations to determine how changes in heat (increase or decrease) change matter from one state to another (including melting, freezing, condensing, boiling, and evaporating).   
South Carolina Science Standard (3.P.2A.4)  
Obtain and communicate information to compare how different processes (including burning, friction, and electricity) serve as sources of heat energy.
---
---
---