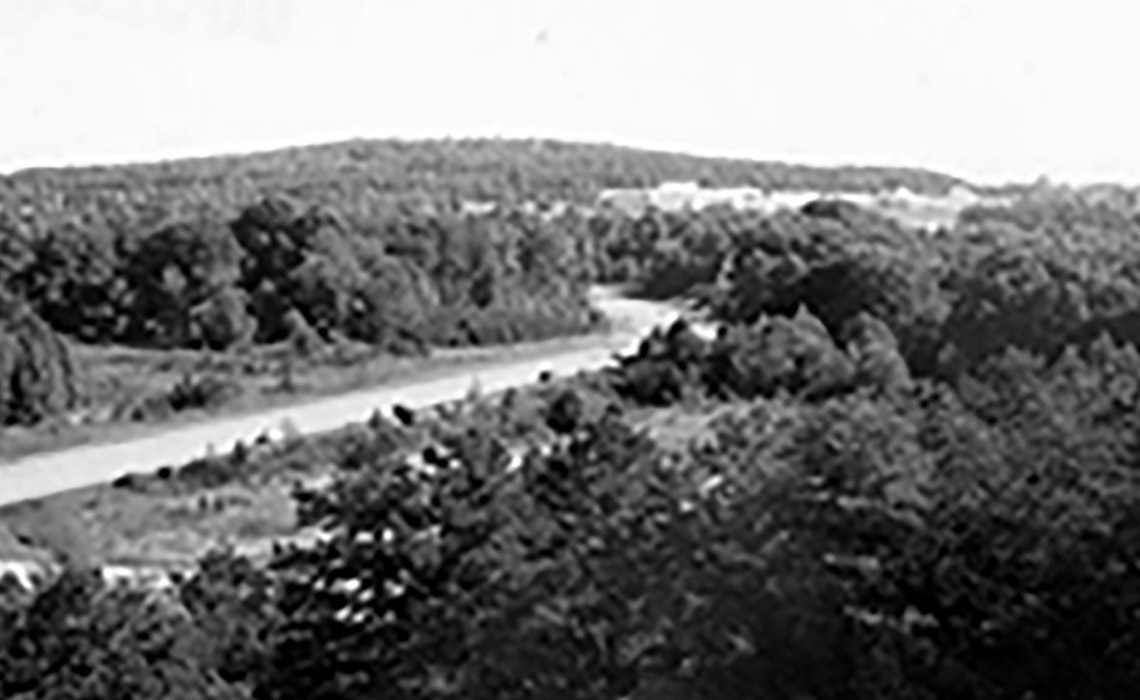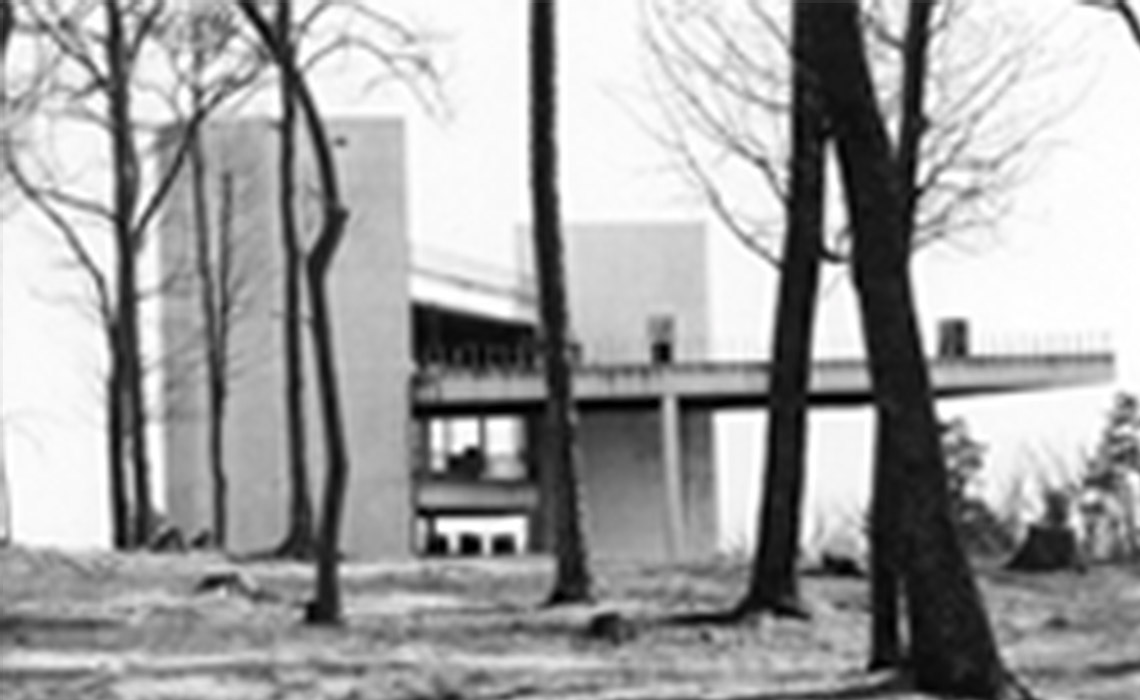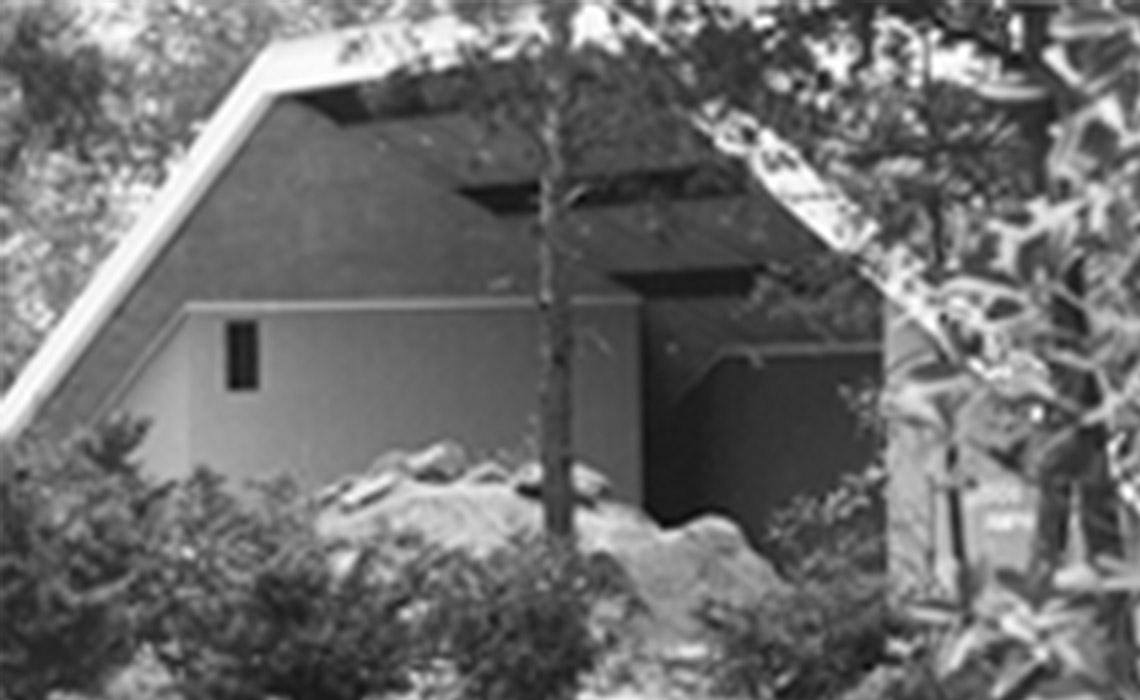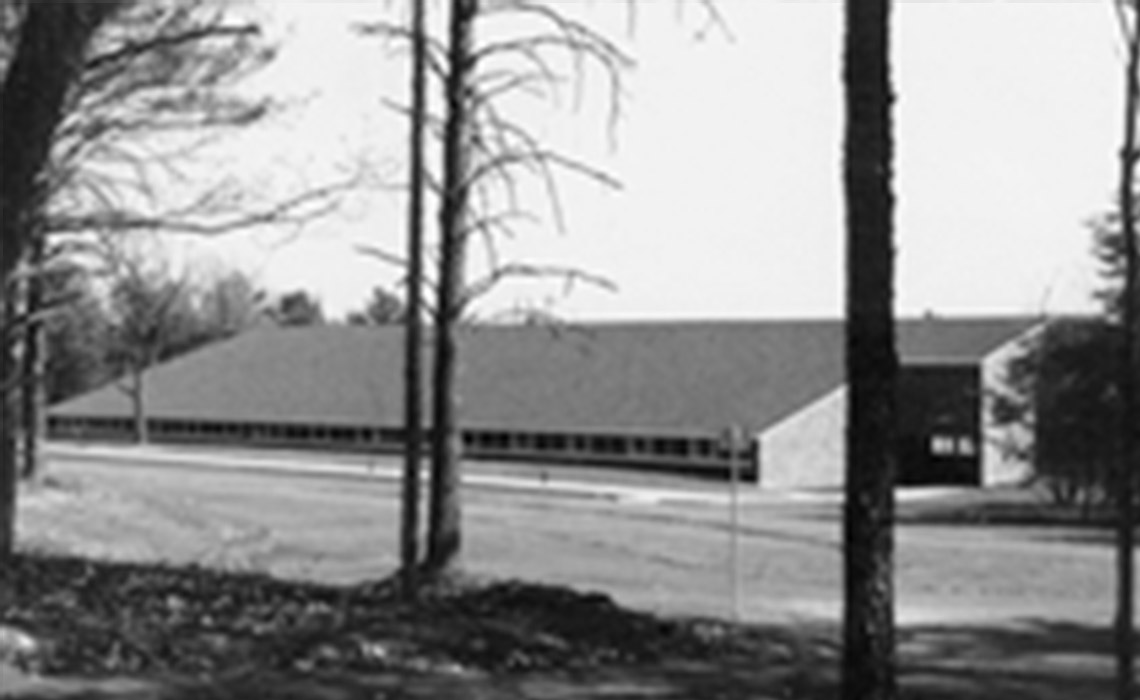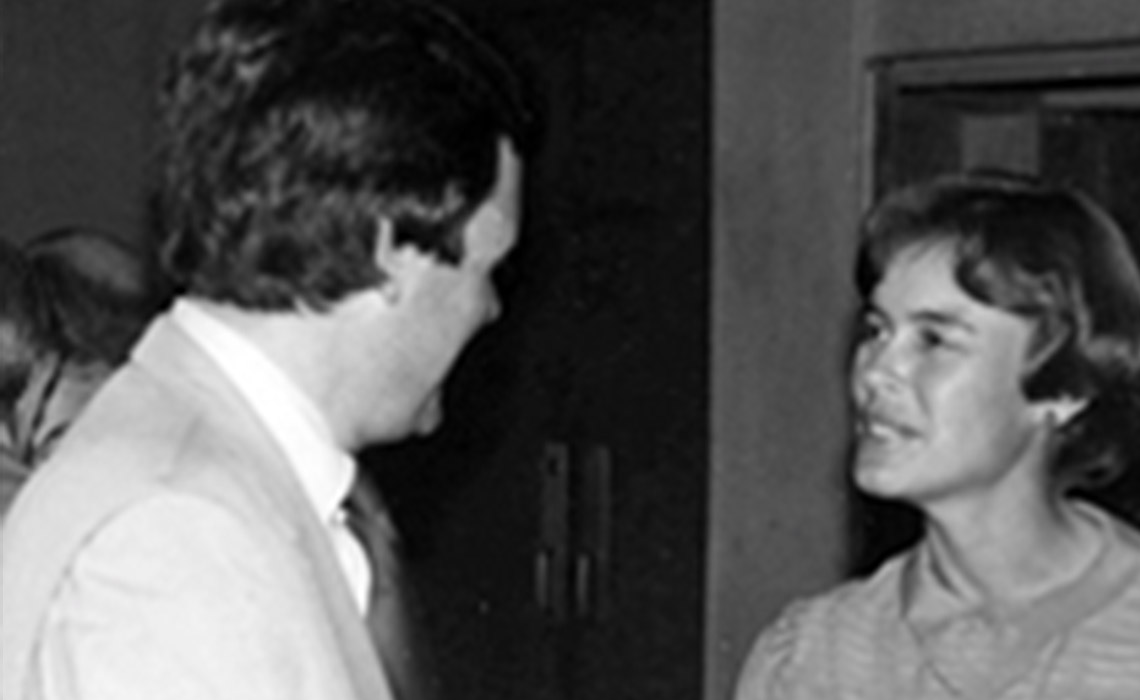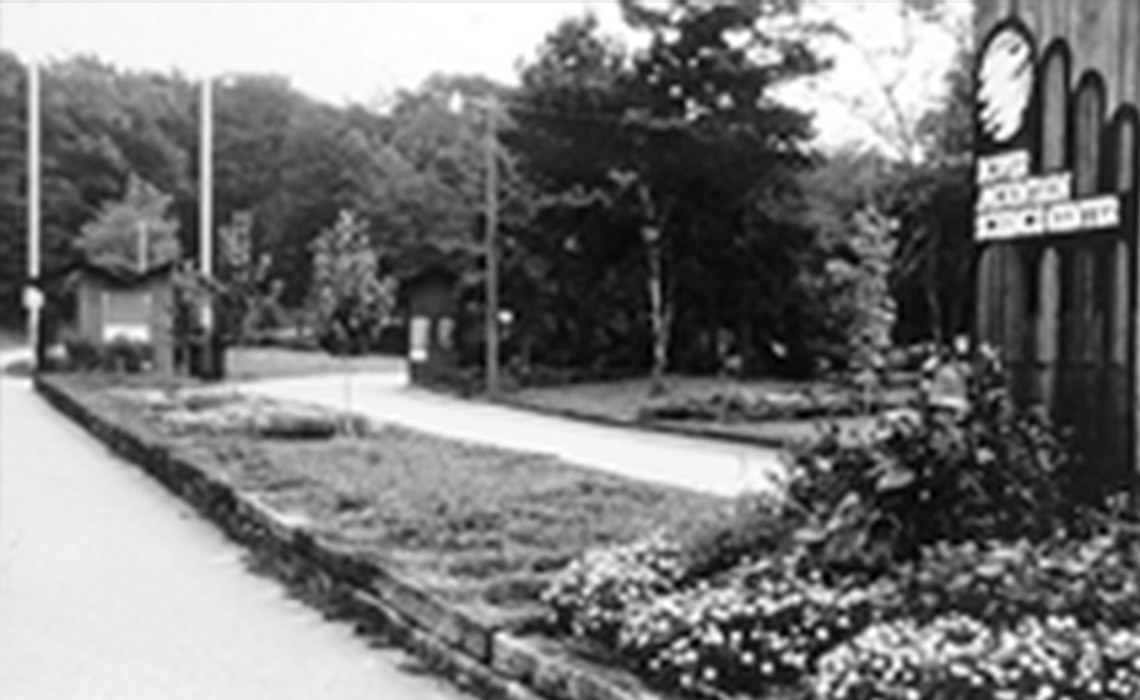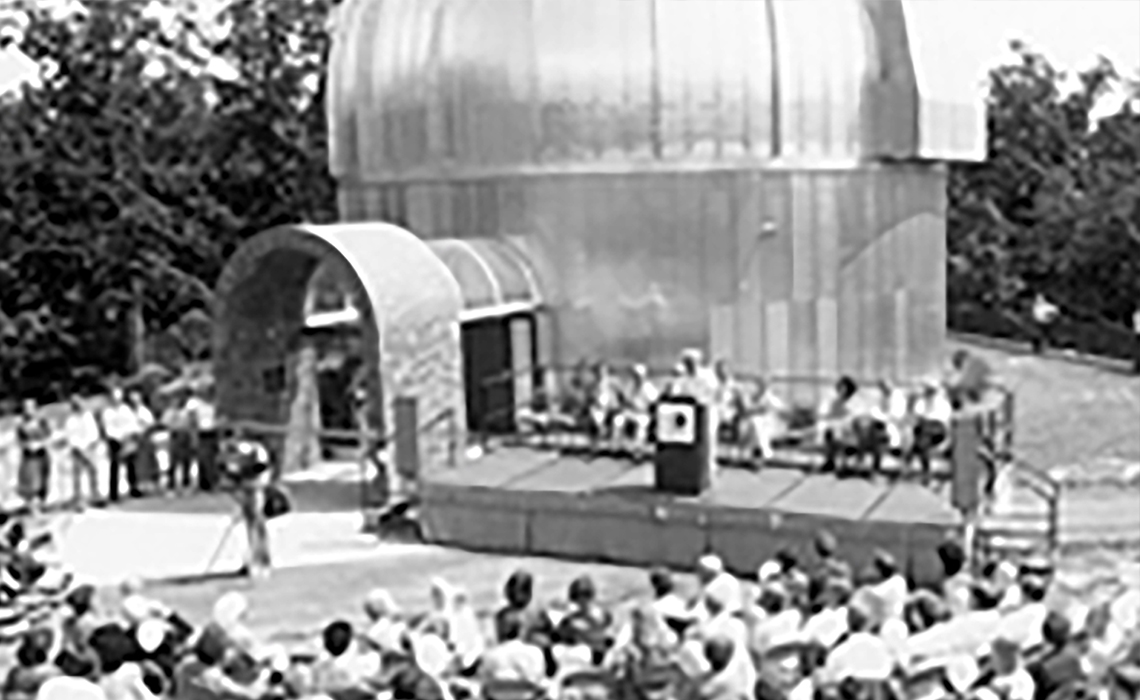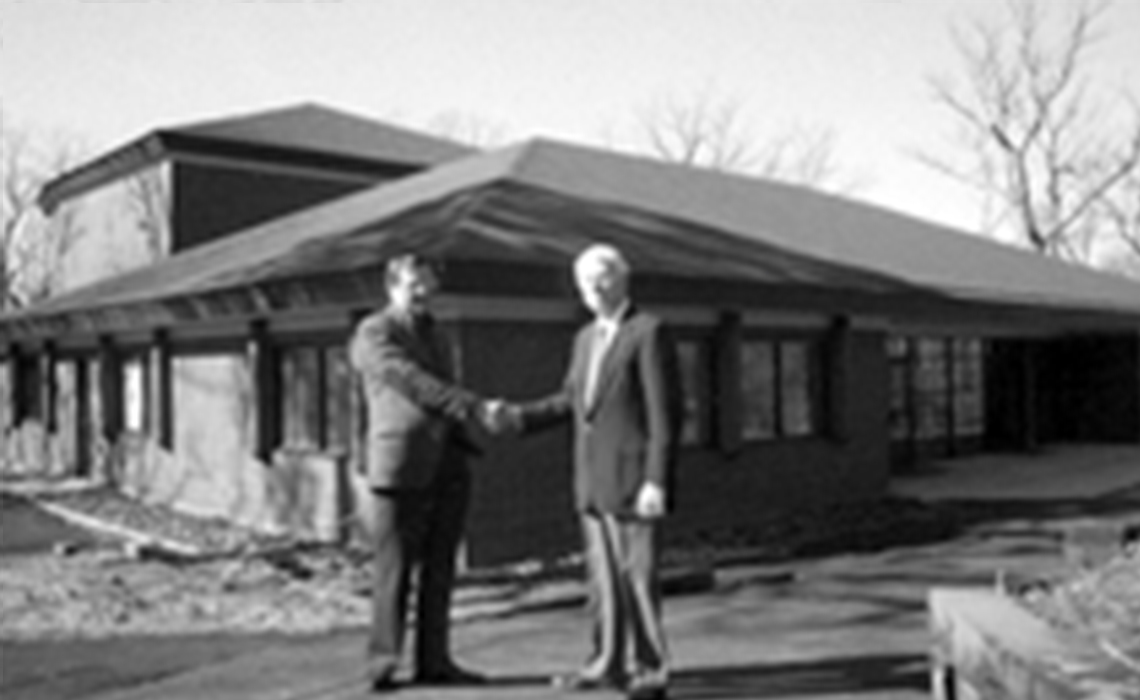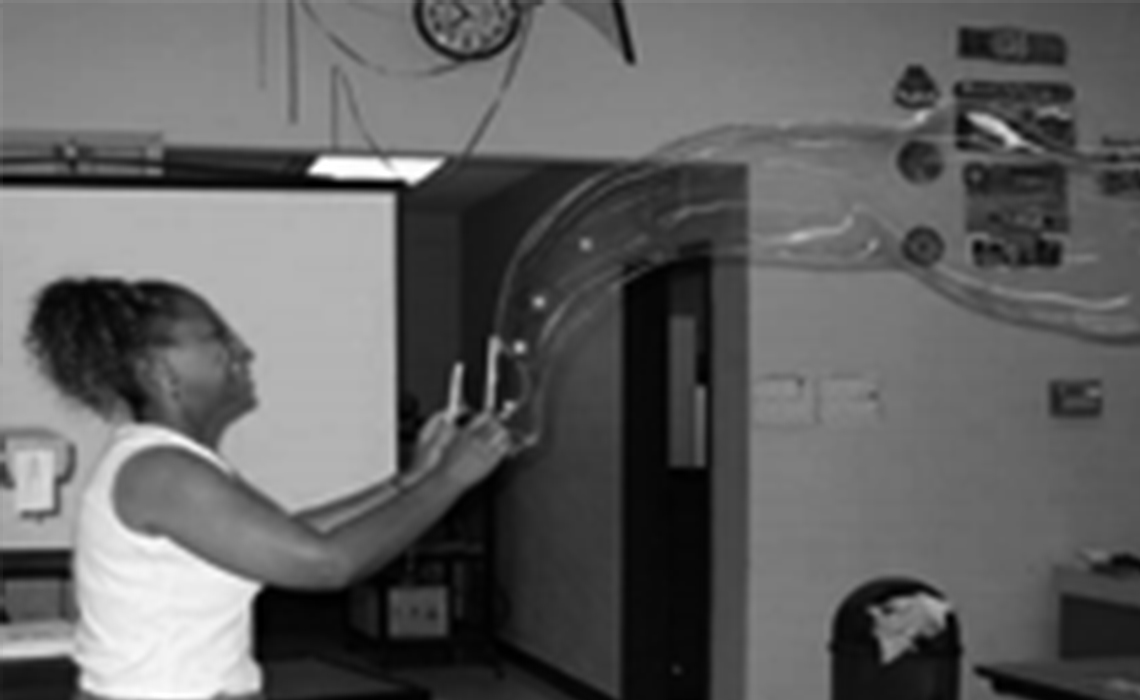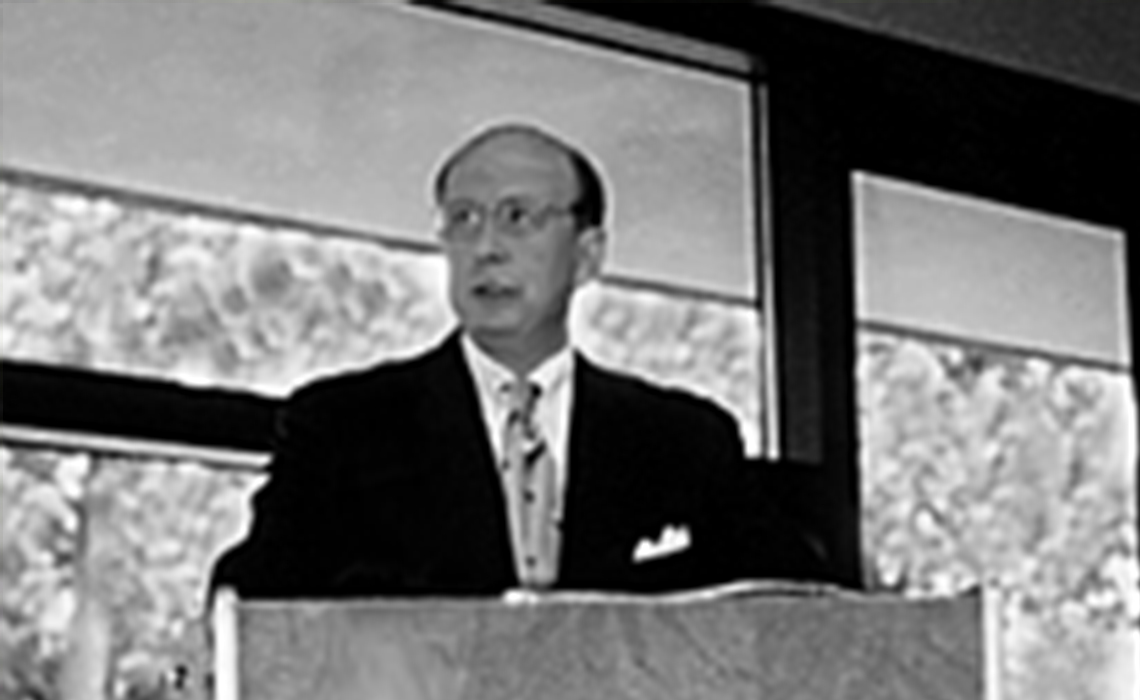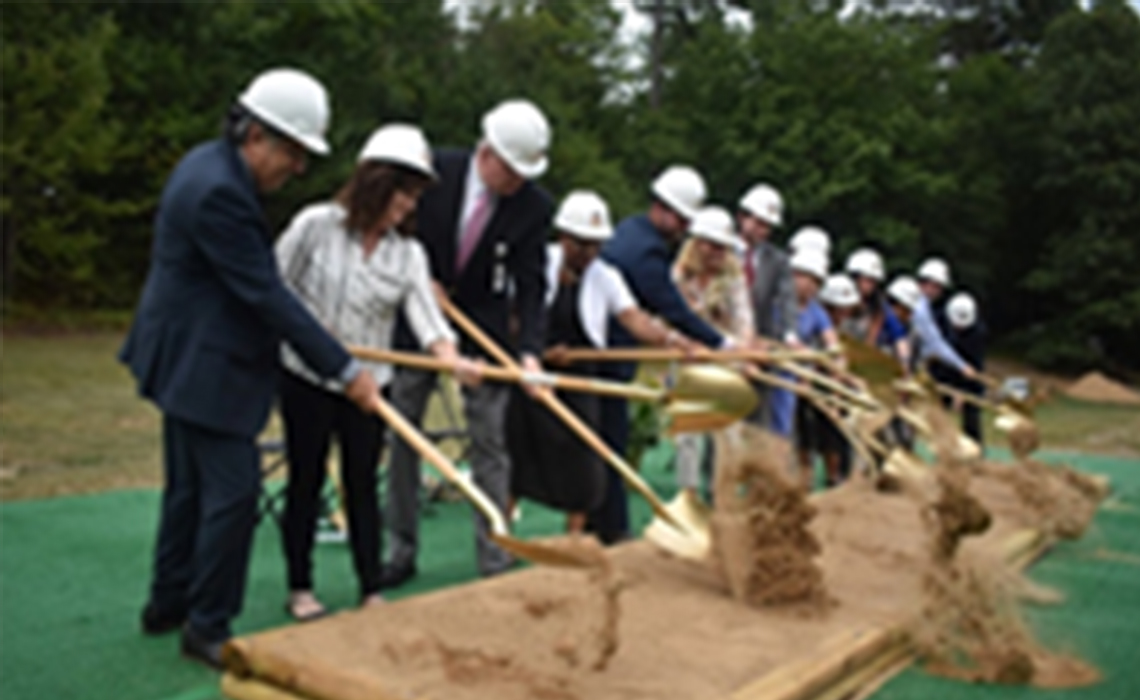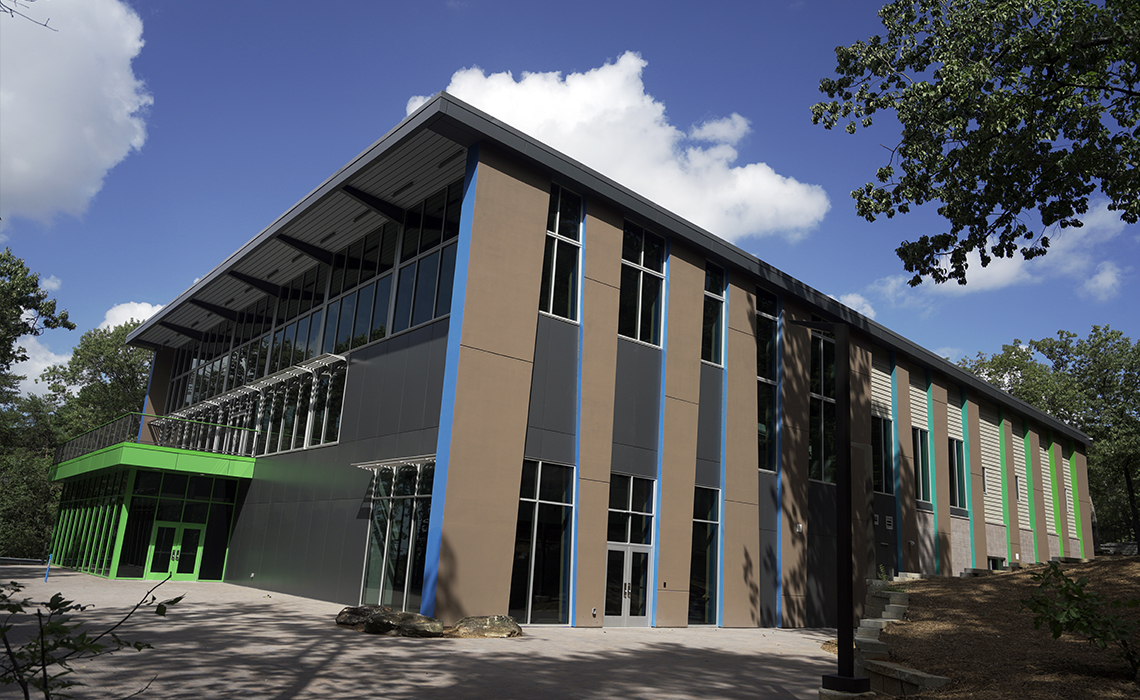 Roper Mountain Science Center in Greenville, South Carolina is a model of collaboration between public and private resources. The School District of Greenville County's teachers and administrators had a vision for a science center that could provide the district's 68,000 students with innovative opportunities to experience hands-on science enrichment activities.
In 1982, the district school board appointed an advisory council of parents, educators, and business leaders to assist in developing the science center. In 1983, the school board hired Darrell Harrison as director to pursue the Roper Mountain Science Center's future. Under his direction, the council proposed a comprehensive master plan that included facilities to teach life, earth, and physical sciences.
The master plan was approved by the district school board in 1984. From this decision a unique, cooperative plan to finance Roper Mountain Science Center's facilities emerged. The advisory council agreed to raise funds to build the science center, while the school district agreed to pay salaries and operating costs.
The council quickly gained a broad base of community and corporate support from educators, parents, and businesses. Financial and volunteer support from Greenville's Junior League and Medical Society Auxiliary were crucial to the center's early success.
Over time, the advisory council evolved into the Roper Mountain Science Center Association, a nonprofit membership organization designed to support Roper Mountain Science Center through fundraising and volunteerism. The Association has raised the funds—over six million dollars to date—to build all the buildings at the center and sponsor capital improvement projects. Special revenue-generating projects of the association, such as the Christmas lights display, provide additional funds for the facility.
Since its opening in 1985, Roper Mountain Science Center has seen its annual student attendance grow from 4,600 to over 80,000 (50,000 onsite and 30,000 through outreach). School programs are free to all Greenville County students, while those from other districts pay a fee.
Roper Mountain Science Center is a tribute to those individuals who are committed to providing science education for all students, regardless of their intellectual or financial capabilities. As a model of collaboration between public education and the private sector, it shows other school districts how they can effectively use community support to reach their visions for the future and provide the best education for their students.